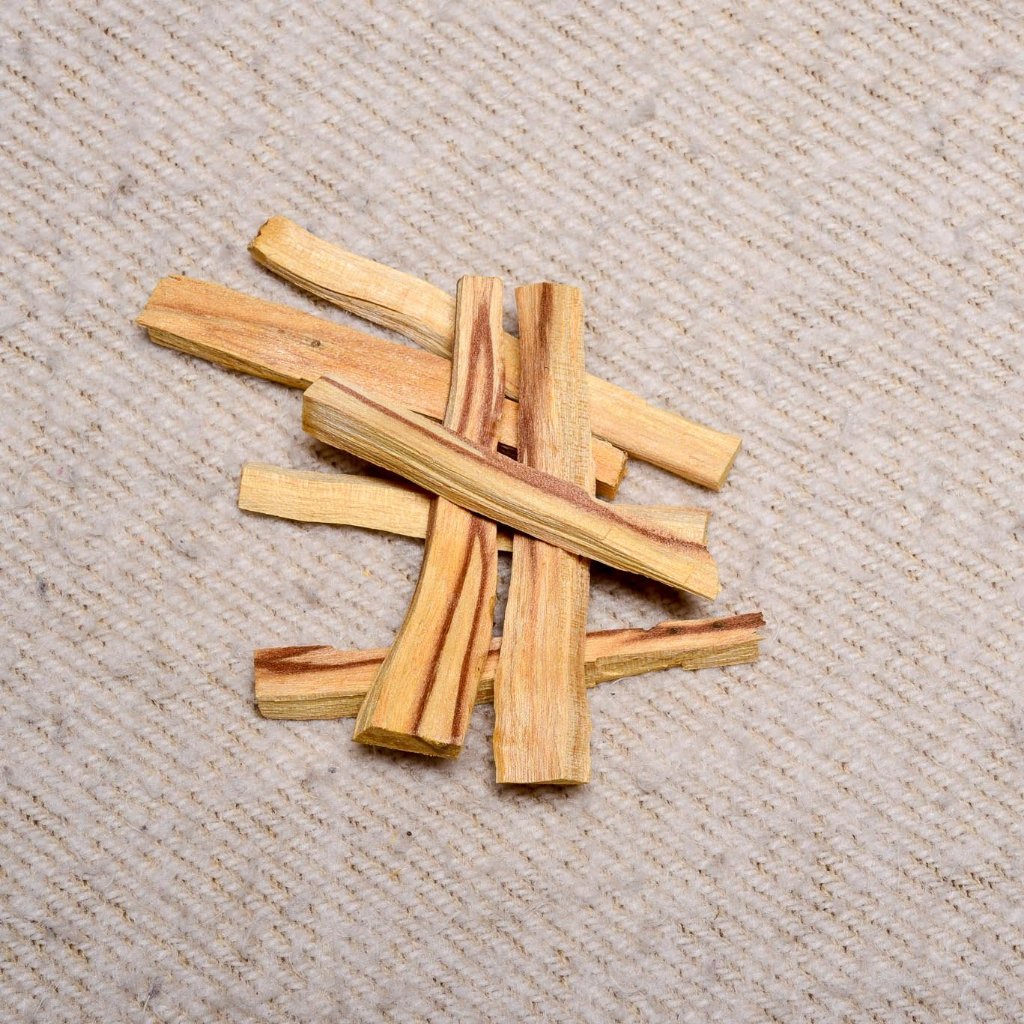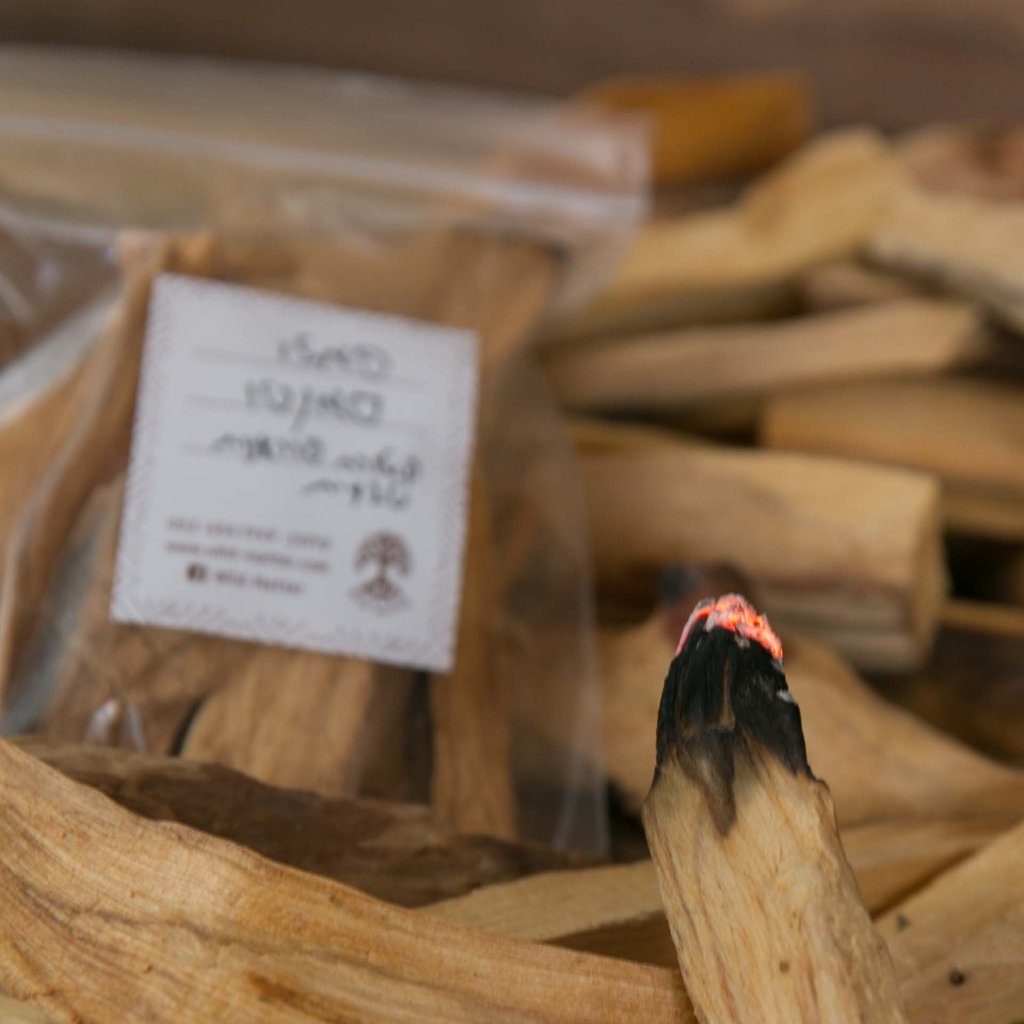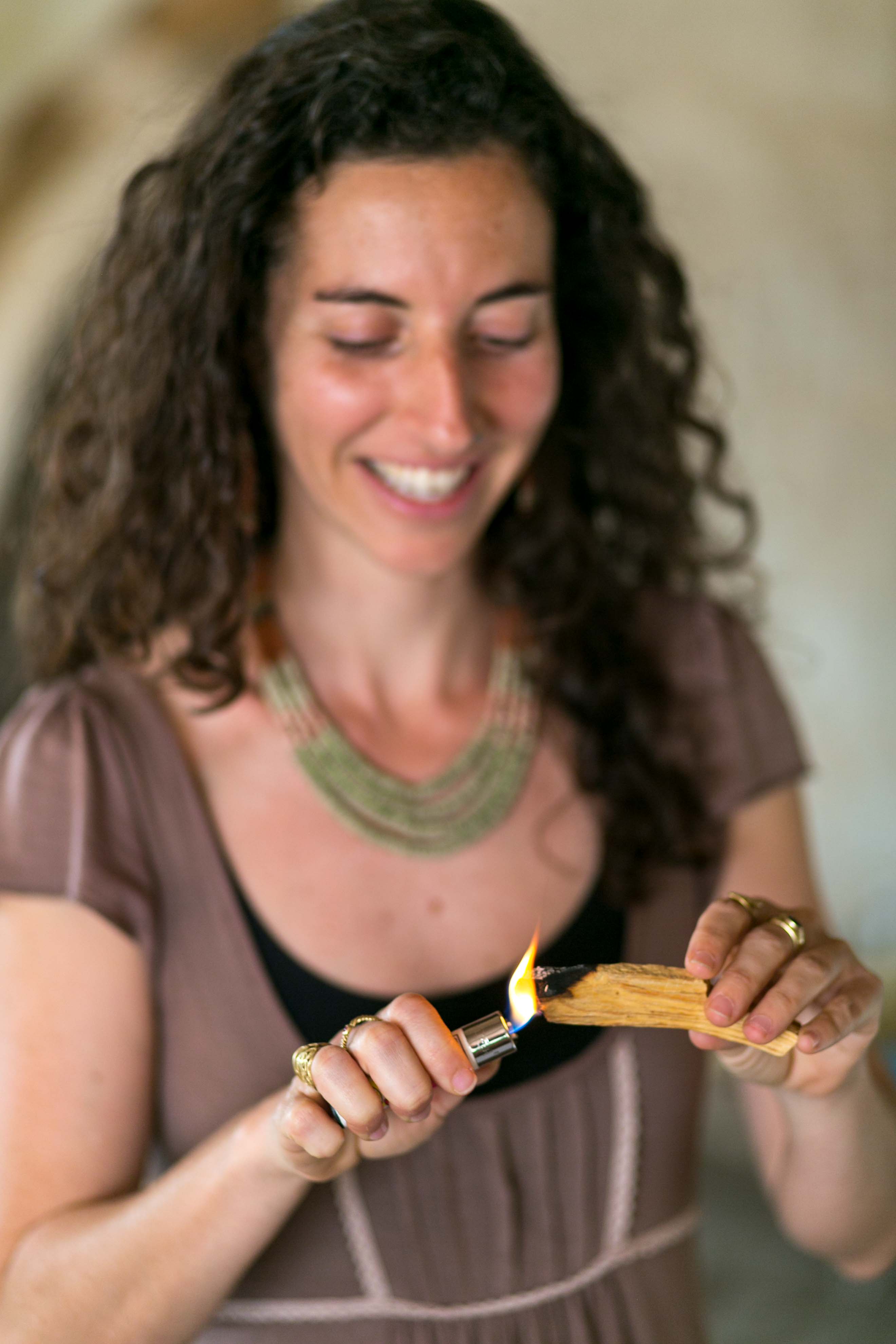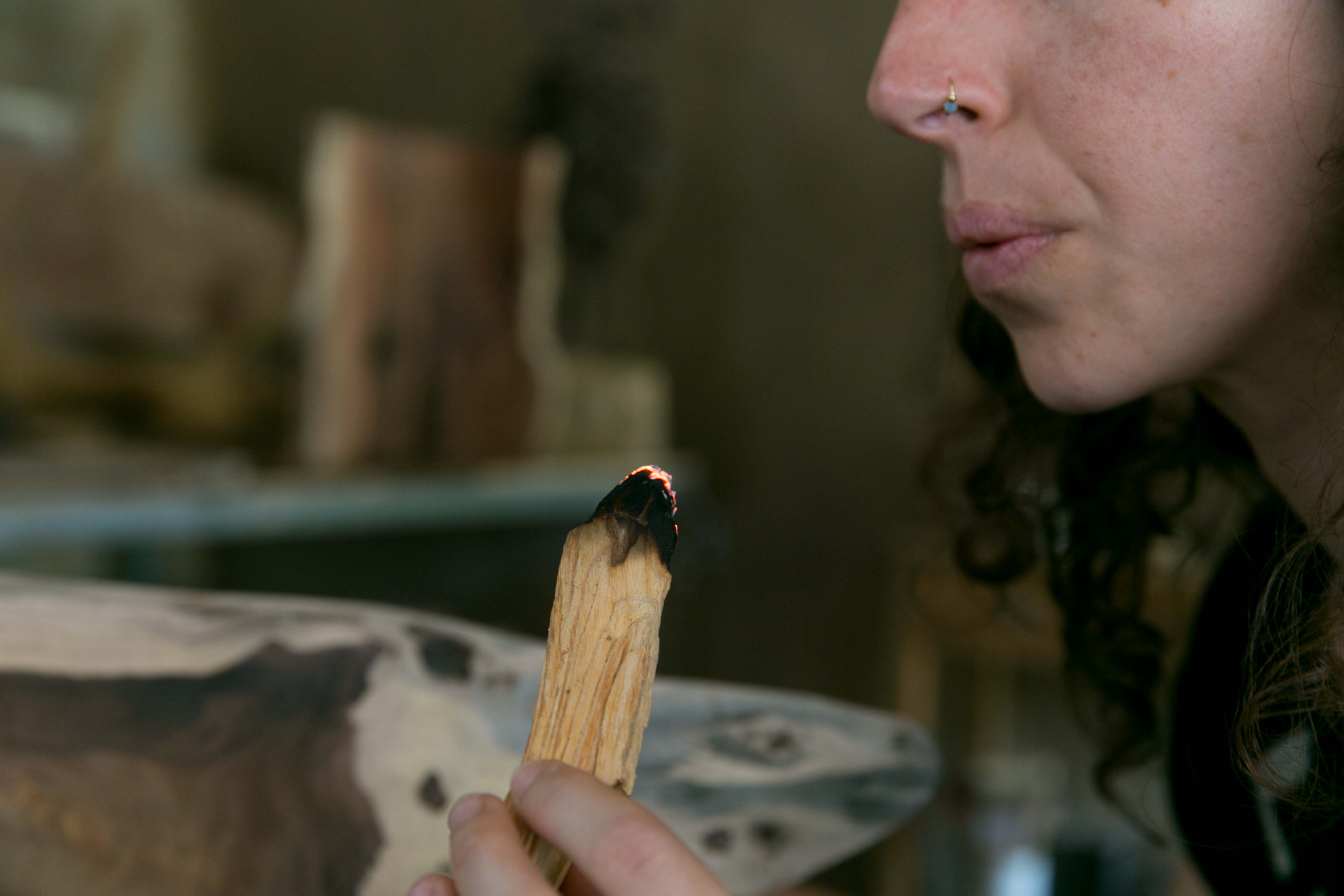 Wild Matter Arts
Palo Santo Sticks - Natural Wood Incense from Peru
Palo Santo (Bursera graveolens) – "The Sacred Tree", is a specie of a tree growing in Mexico, Peru, Venezuela, Argentina, Paraguay, Bolivia and Brazil. It is also found in Costa Rica, El Salvador, Guatemala, Honduras, Colombia, Ecuador and the Galapagos Islands. In order to produce the wood products, it must first finish his life and die a natural death, after which he must rest for another 4-10 years.
The use of Palo Santo dates back to the Incas, which lit it in times of worship and prayer. The shamanic traditions use Palo Santo to remove negative energy from the body, home and   environment, and to cure illness that comes from the cold.
The incense smoke is used for purification, methylation, relaxation and removal of mosquitoes. Burn the Palo Santo stick, let it burn for a few moments, turn off the fire and go through it around the body and at home to disperse unwanted energies. You can also move objects in smoke to purify them. In the process of purification - you can also give blessings and prayers for the escort and supervision.
*This high-quality incense comes from Peru, according to a fair trade proccess and with strict legal excision, in which a sustainable economy is maintained.
- Natural aromatic incense.
- Temple incense.
- Premium quality, organic.
 *Comes in 2 choises: 20gr (6-10 small sticks) or 30gr (5-6 finger-size sticks)
>>>for an order of more then 100 gr- you are welcome to contact us by mail or whatsapp and enjoy the special price of 30c per gram (comes as a mix of sizes)<<<
Shipments Israel: up to 7 business days.
International Air Mail Shipping: USA - 5-10 days | EU: 5-10 days | Australia: 10-15 days.