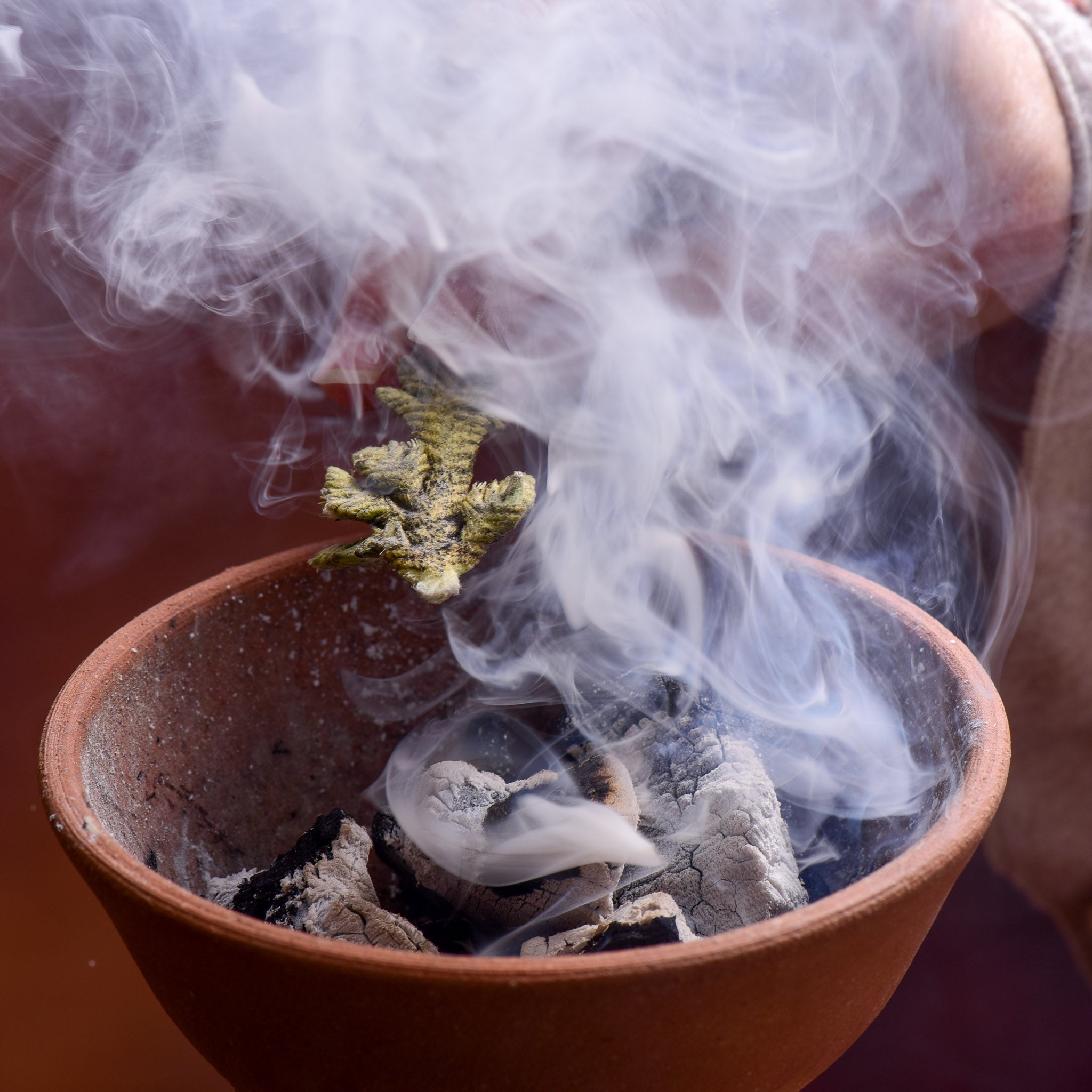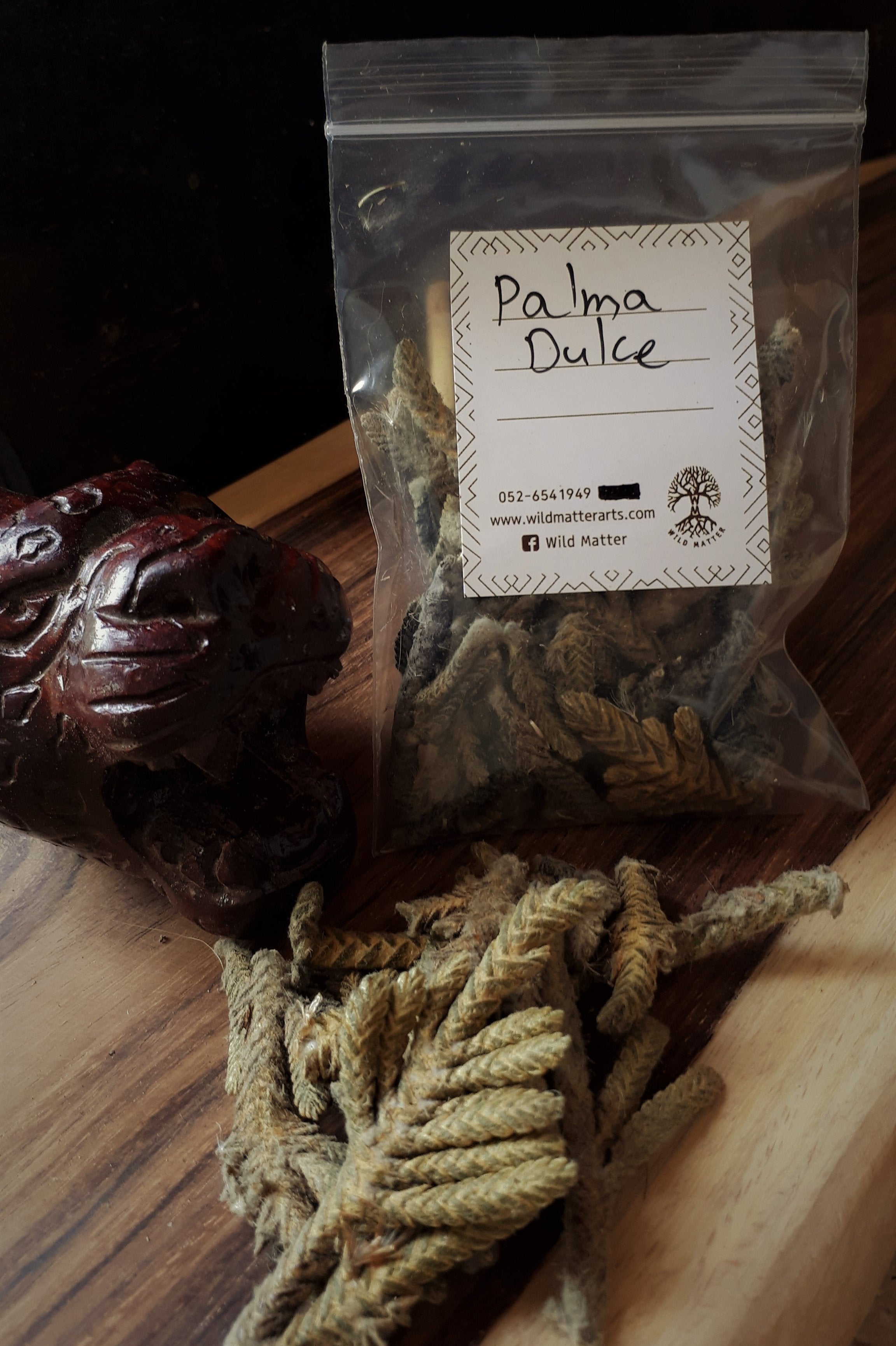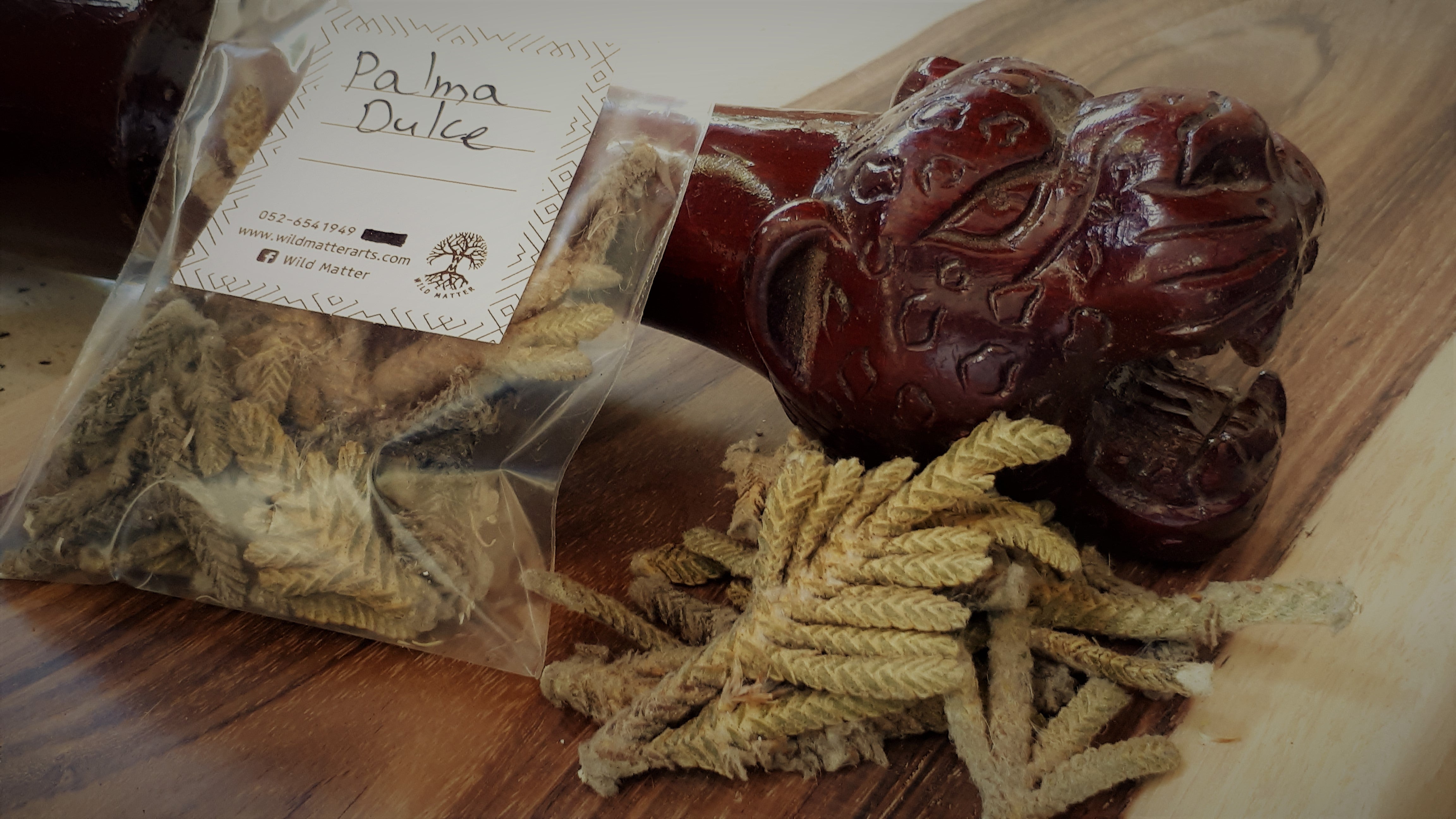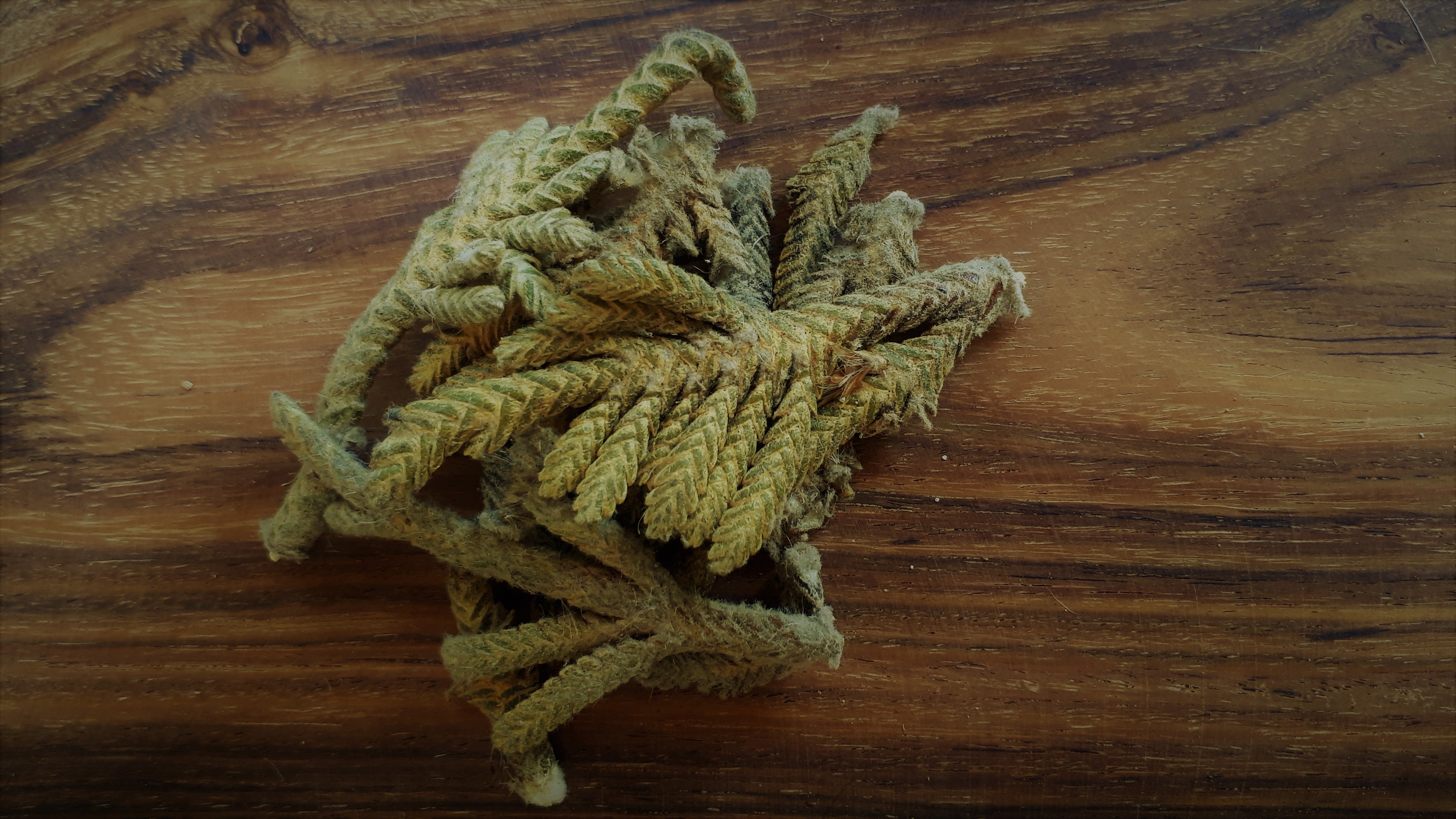 Wild Matter Arts
Palma Dulce - Natural Incense from The Peruvian Andes
Palma dulce- the "sweet palm", is an exotic and rare incense that comes to us from the high plains of the Andes in Peru. It has a strong and sweet fragrance and is used for prayer and sweating rituals. Very little written information exists about this incense - it seems that its use outside of the earlier shamanic traditions in Peru hardly exists. It's unique sweet smell is capable of bringing towards deep inner peace. Instructions for use: Burn a branch tip to a gentle burn or burn it on a charcoal for a stronger purification effect.
- Natural aromatic incense. 
- Temple incense.
- Premium quality, organic.
  *offered in 2 sizes: 6gr/14gr
Shipments Israel: up to 7 business days.
International Air Mail Shipping: USA - 5-10 days | EU: 5-10 days | Australia: 10-15 days.