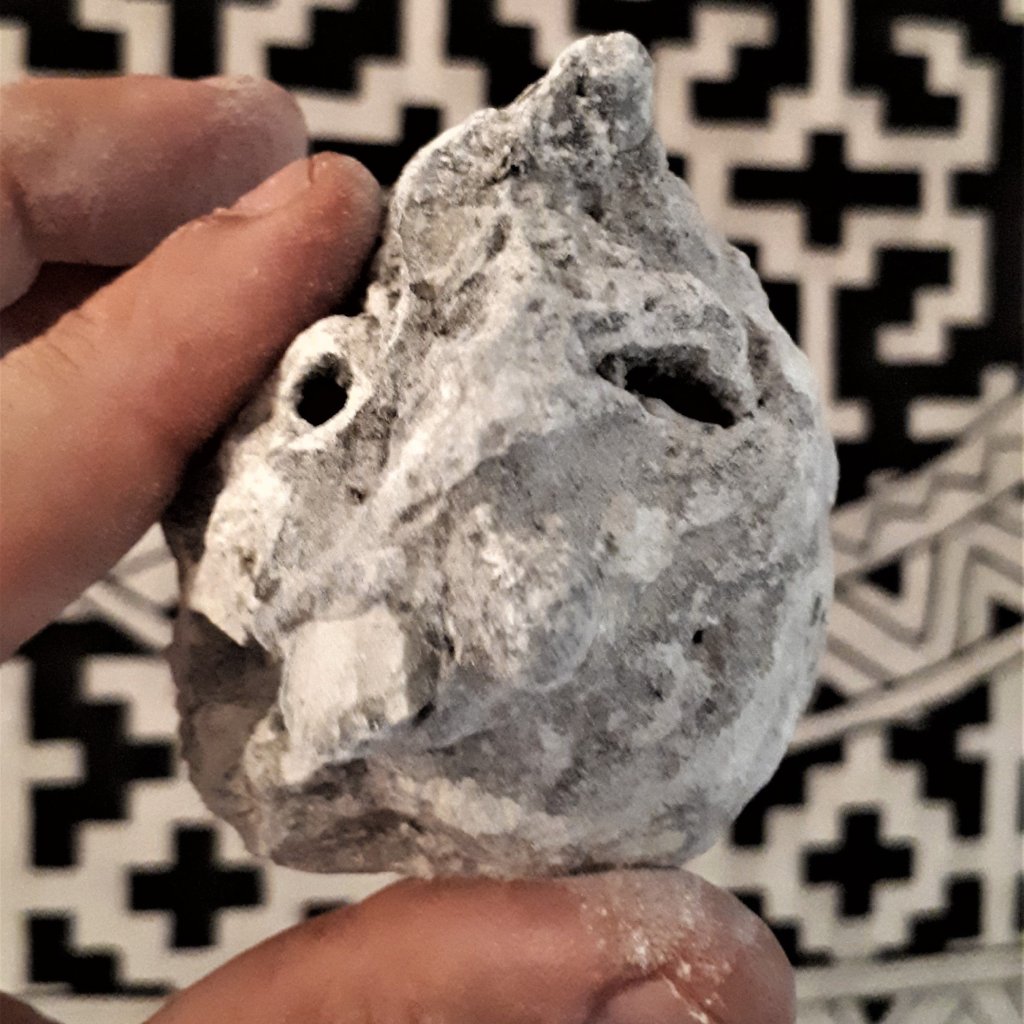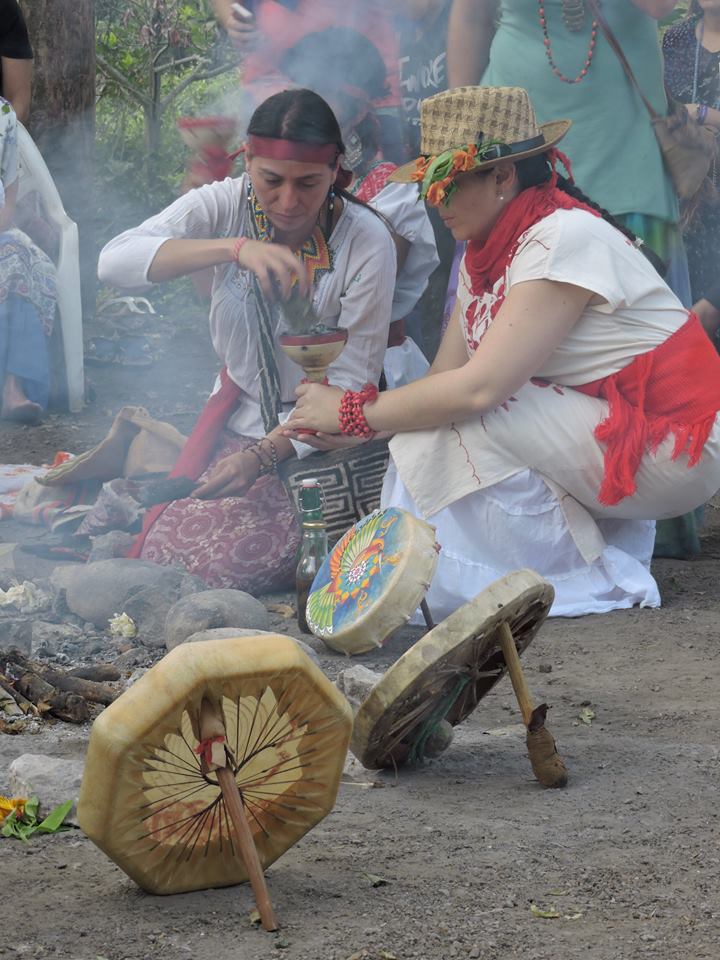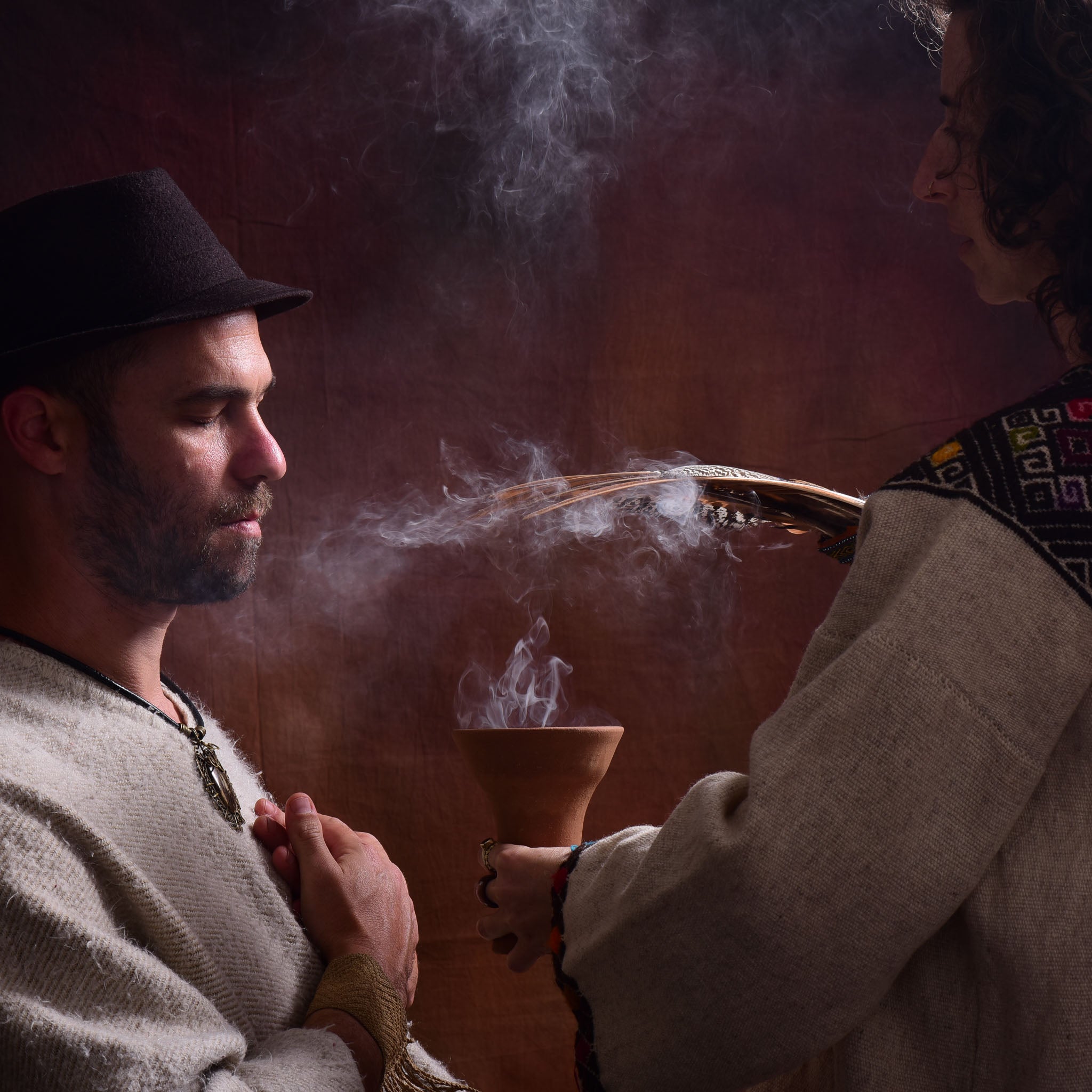 Wild Matter Arts
Grey Copal "Putumayo" - Natural Resin Incense From Colombia
Copal Putumayo is a grey Copal that comes from Putumayo department of Colombia in the Amazon region.  It is lighter than Black Copal, coming from a different tree. It has a fine delicate smell with a dominant light citrus fragrance. Copal Putumayo comes mostly as sculptured beautiful black, white, and grey mixed nuggets.

From the traditions of ancient medicine of the Americas, we know that the use of Copal is an essential component of all ceremonial processes. It is used for cleaning and harmonizing - both the environment and physical space, as well as individuals who may need purification and harmony. Traditional women and shamanic men see it as the most important tool for cleaning energies.
Copal Putumayo is used for purification and balance and will give you clarity and protection. The Copal is a sacred incense traditional to the native cultures of Central and South America, and now available to you to help bring its benefits into your personal life.

To use the Copal incense just light some charcoal and place it in a fire-safe burning bowl. The Copal can be placed in pieces or as a powder for different effects.


Copal Putumayo is:

- Naturally aromatic incense.

- Temple incense.

- Premium quality, organic.

-Contains nuggets and powder.

*Comes in bags with different weights: 20gr/50gr
Shipments Israel: up to 7 business days.
International Air Mail Shipping: USA - 5-10 days | EU: 5-10 days | Australia: 10-15 days.