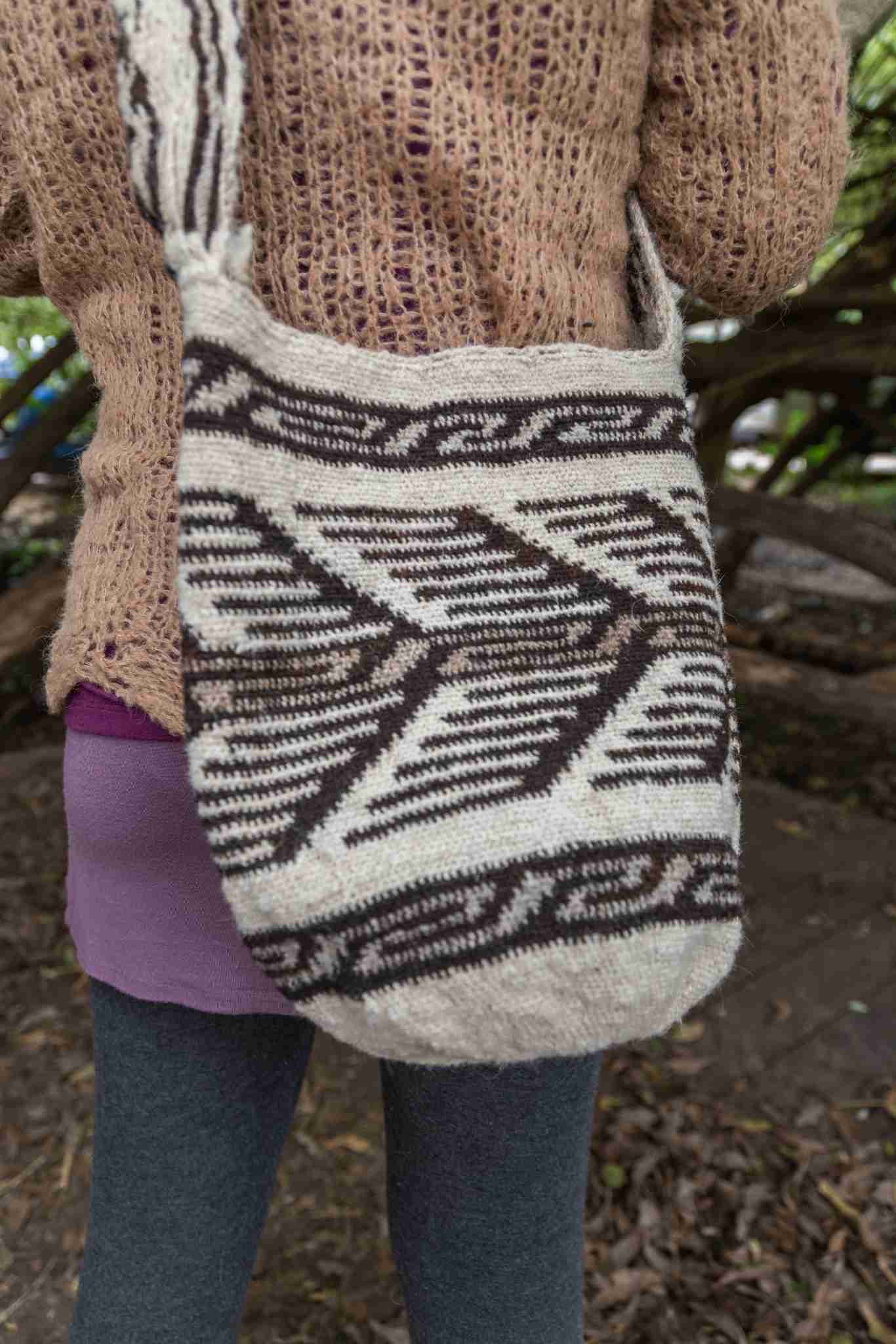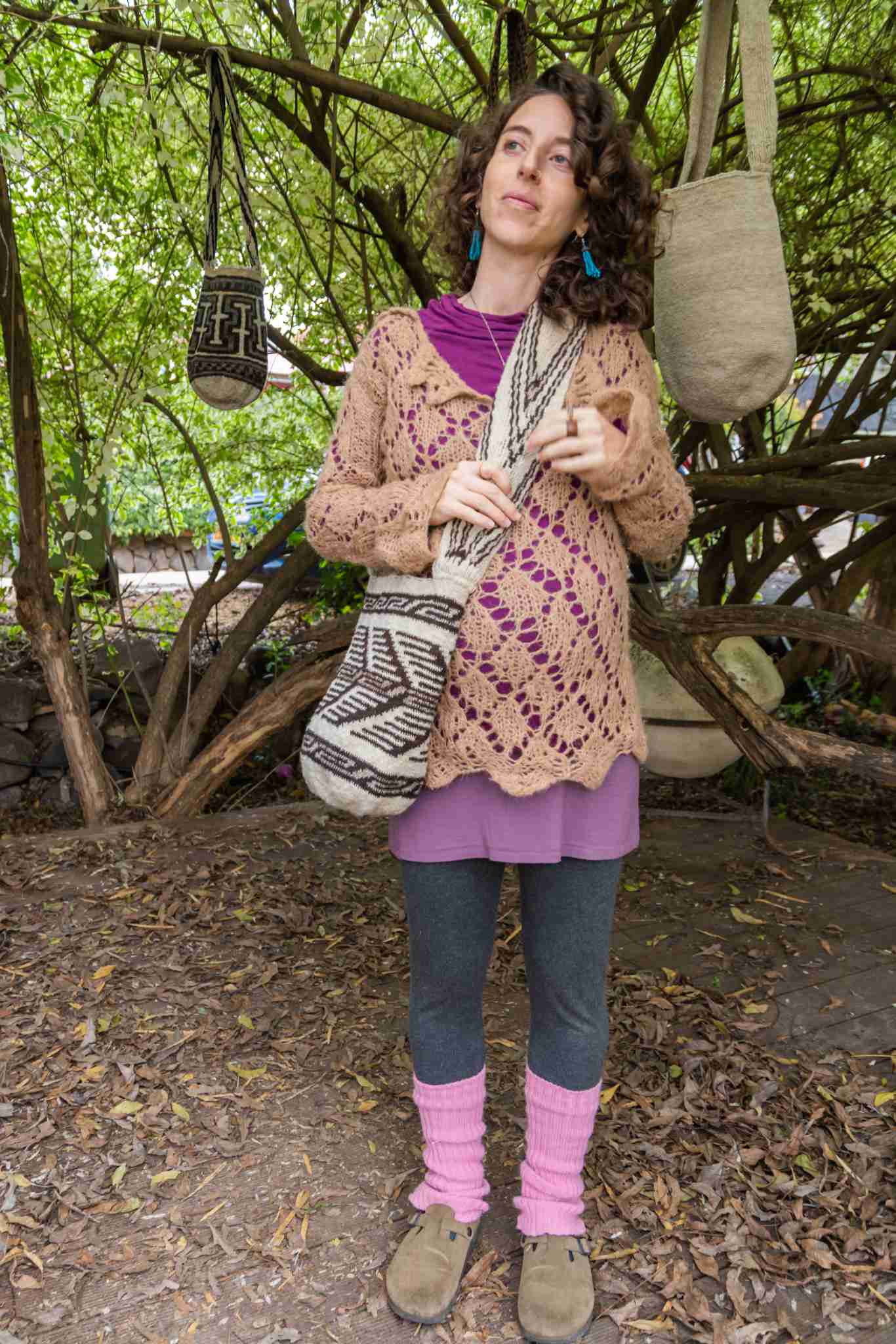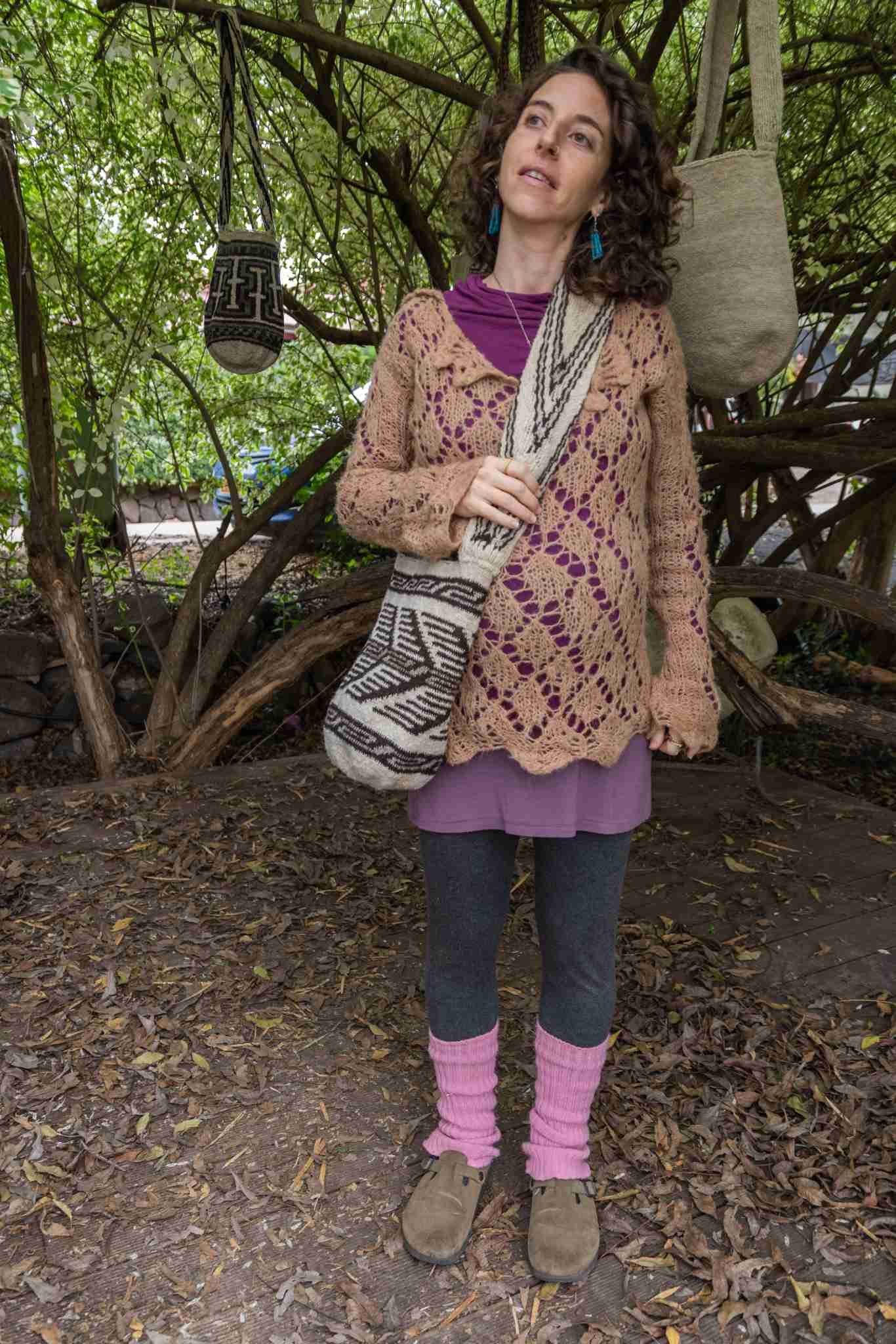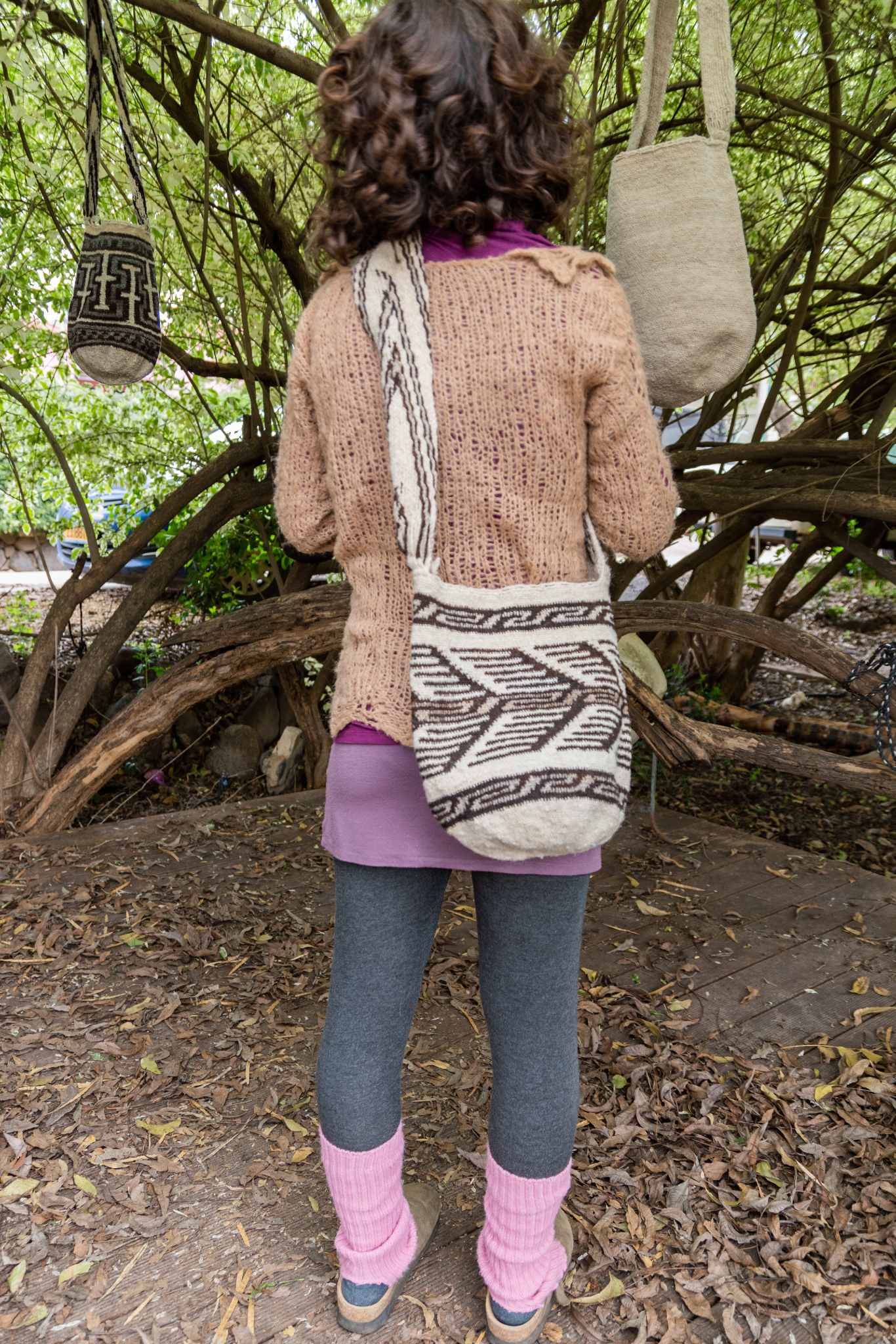 Wild Matter Arts
Colombian Arhuaca Mochila Bag - "Maiz" Medium
The Arhuaca is a popular Colombian artisan bag made by the Arhuaco people of the Sierra Nevada.
Traditionally, the women learn to weave from an early age by watching their mothers. The first mochila they make is given to the priest for the rituals of the life cycle.
The colors with which the mochilas are woven are earth tones, ranging from brown and beige to black and gray. They are woven with sheep's wool. The bags usually carry indigenous drawings or representations of animals and other objects of their cosmology.
Arhuaco men traditionally use three bags: one called chige kwanu, to save personal belongings, another called Zizhu, to carry coca leaves, and the third for food storage or travel items. They also used a fourth one called masi, to hold their poporo. The women carry the tutu gawa made of agave. The tutu chakeai and jina kau (white, cotton, without drawings) are marunsama backpacks or mamu (spiritual sage of the arhuaco).
When a man and woman will marry, the future wife weaves two bags, one for her and one for her husband, to symbolize the love of the couple.
diameter: 16 cm
depth: 28 cm
volume: 5.6 Liters
330 gr
Shipments Israel: up to 7 business days.
International Air Mail Shipping: USA - 5-10 days | EU: 5-10 days | Australia: 10-15 days.