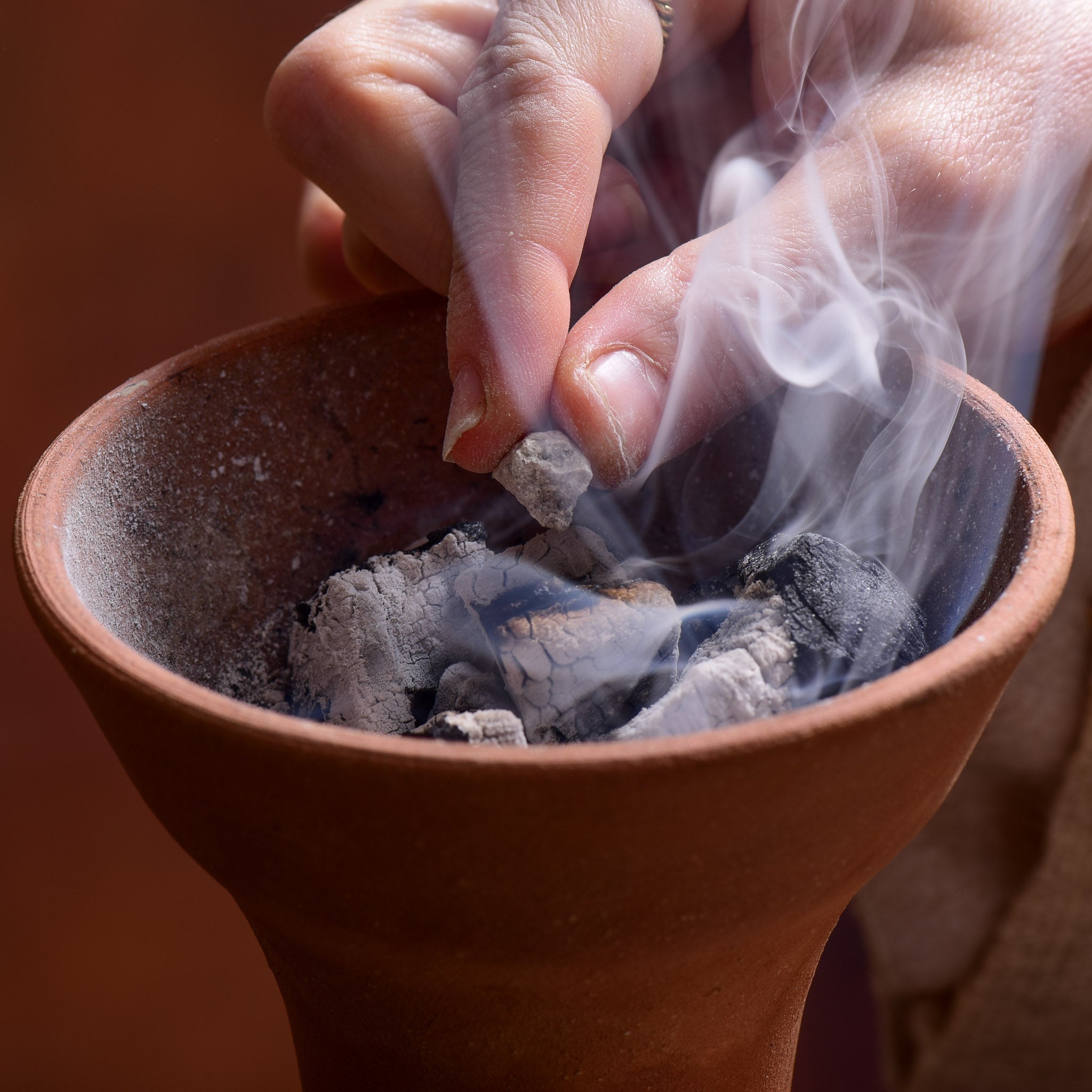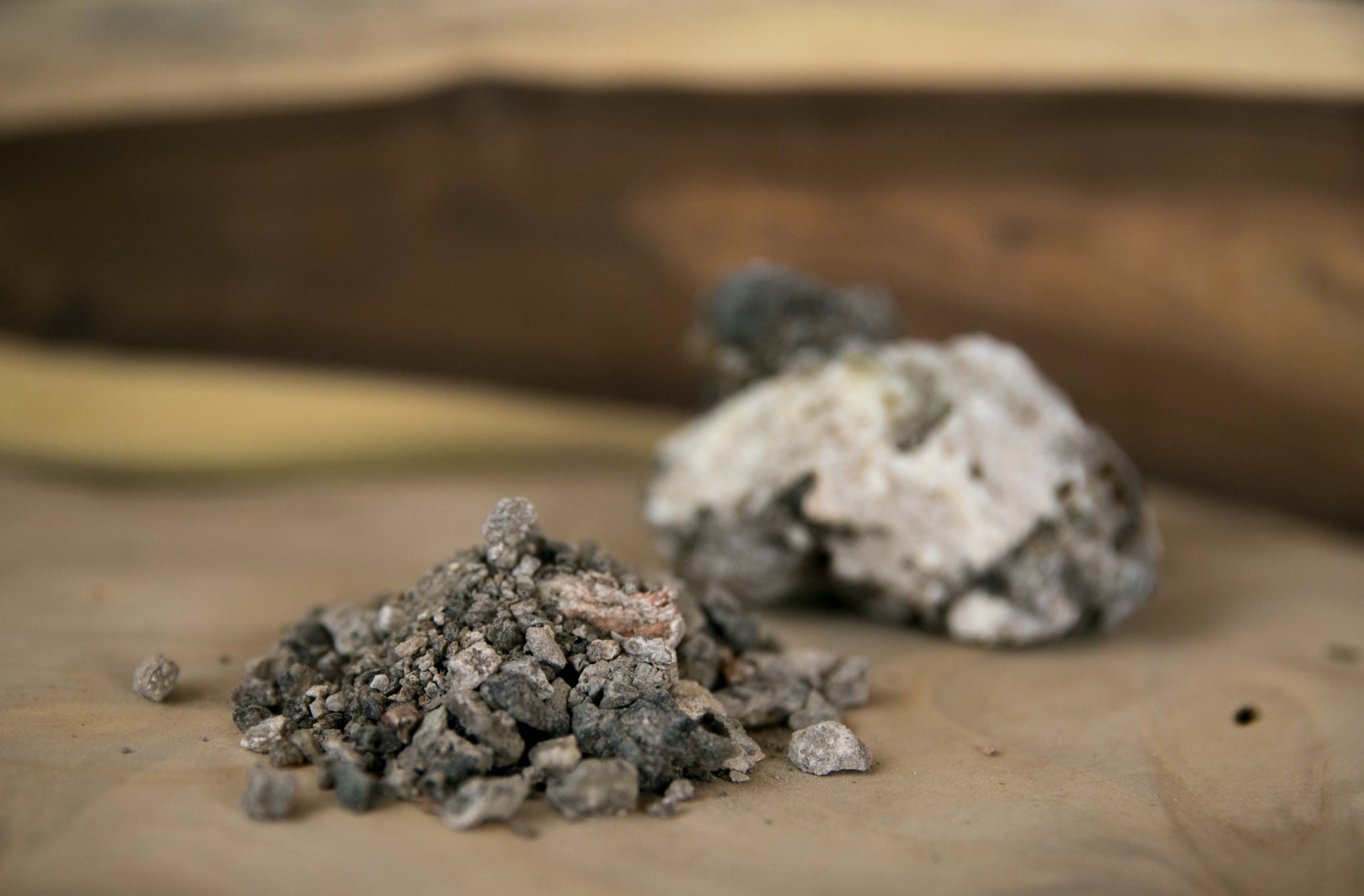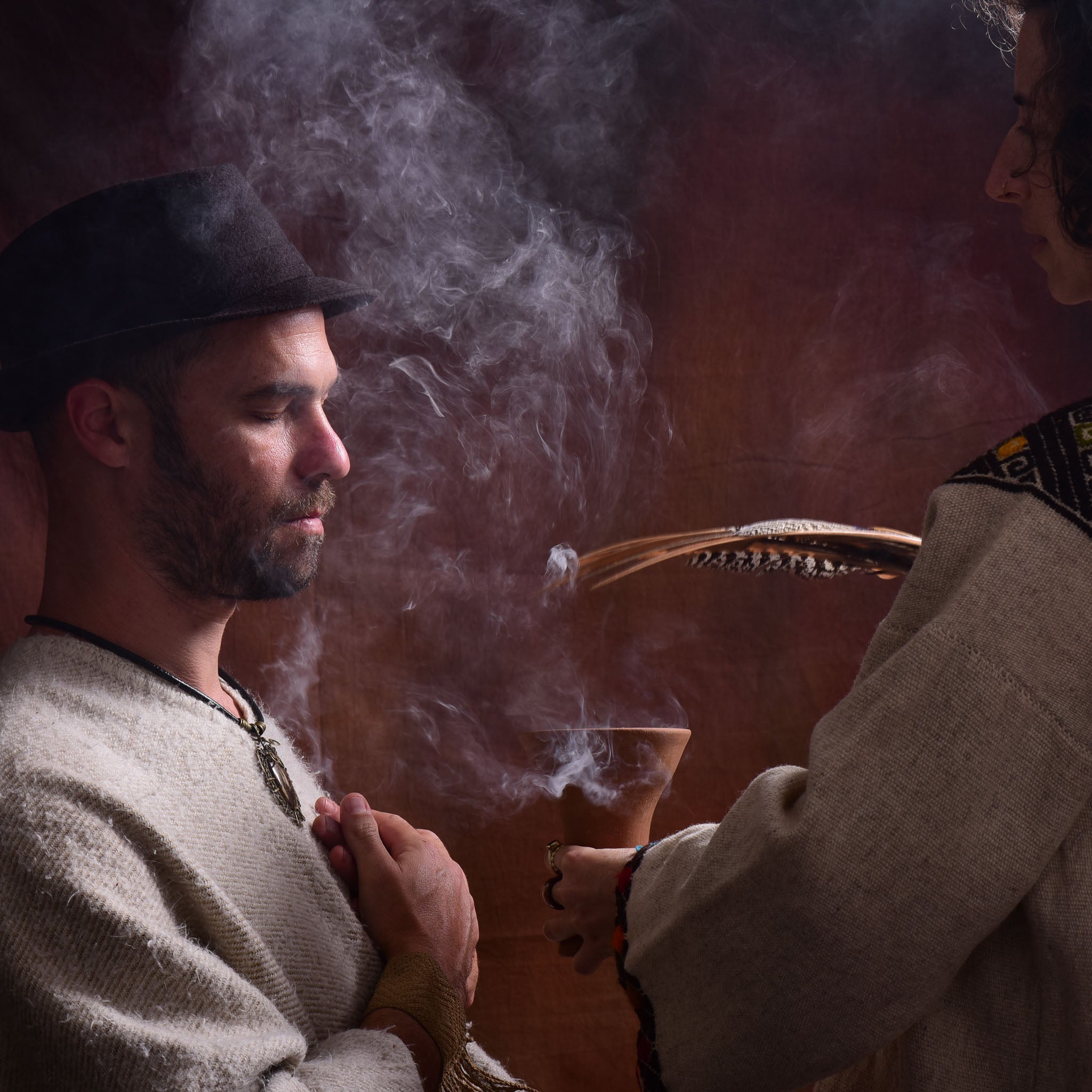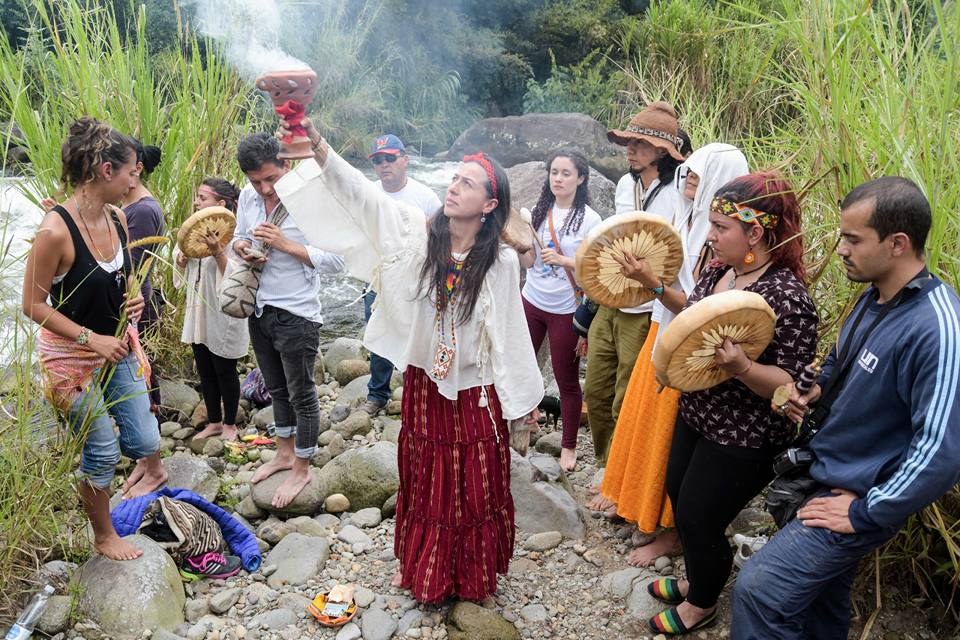 Wild Matter Arts
Black Copal "Iquitos" - Natural Resin Incense From Peru
Black Copal (Protium Grandifolium) is a superior quality resin from Peru. It comes from a different tree than lighter types of copal. The black Copal produces a complex, multi-layered and pleasant fragrance.  You can use it for purification and gain balance. Using Black Copal will give you greater clarity and protection. It is a sacred incense that is traditionally used by the native cultures of Central and South America.

To use the Black Copal incense, just light a bit of charcoal and place it in a fire-safe burning bowl. The Copal can be placed in pieces or as a powder depending on the effect and amount you want to use.
Our Black Copal:
- Is a natural aromatic incense.

- A pure and effective Temple incense.

- Premium quality, organic.

-Contains nuggets and powder.

 *Comes in bags with different weights: 30gr/50gr
Shipments Israel: up to 7 business days.
International Air Mail Shipping: USA - 5-10 days | EU: 5-10 days | Australia: 10-15 days.