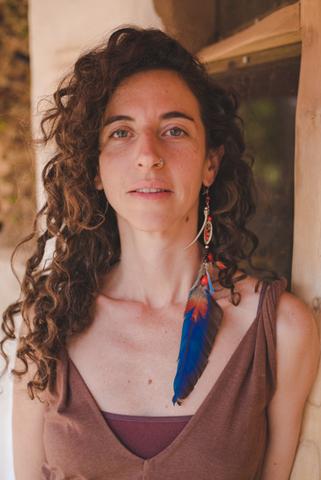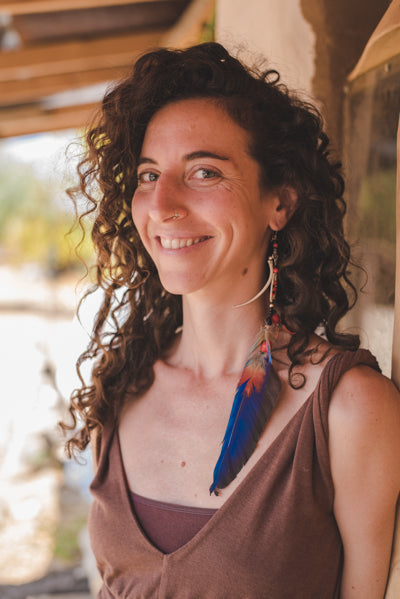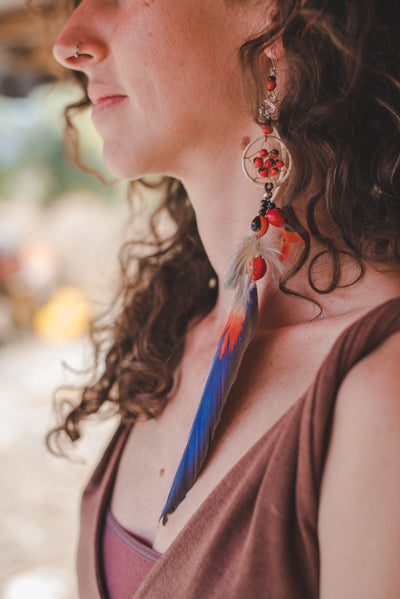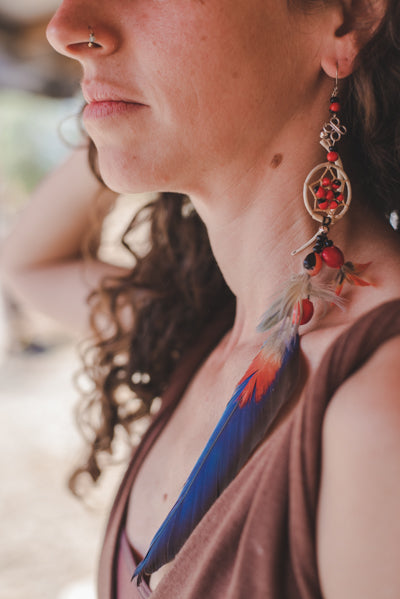 Wild Matter Arts
Shipbo Guacamaya Natural Feather Exstra Long Earings
22.00 USD 25.00 USD
SHIPER09
These earrings are handmade by artisans using Alpaca Silver, Huayruro Seeds, bones and natural guacamaya parrot feathers. All of these items are collected from the Amazon Rainforest. The feathers are collected from birds that have naturally molted, so no harm is done to the animals. The feathers are then cleaned and sanitized so you don't have to worry.

The width of the piece is 4cm approximately.
Length 25-30cm from top to bottom
There is no return on earrings, but with these items being completely handmade by a Shipibo tribe family in the Amazon Jungle in Peru, you won't want to return them. Each item is guaranteed to be high quality and completely unique.
*as thess are one-of-kind pieces, the color combinations of the feathers aren't exactly the same as in the photos. we'll do our best to deliver them as close as possible to your choise, according to our stock at the moment.
Shipments Israel: up to 7 business days.
International Air Mail Shipping: USA - 5-10 days | EU: 5-10 days | Australia: 10-15 days.