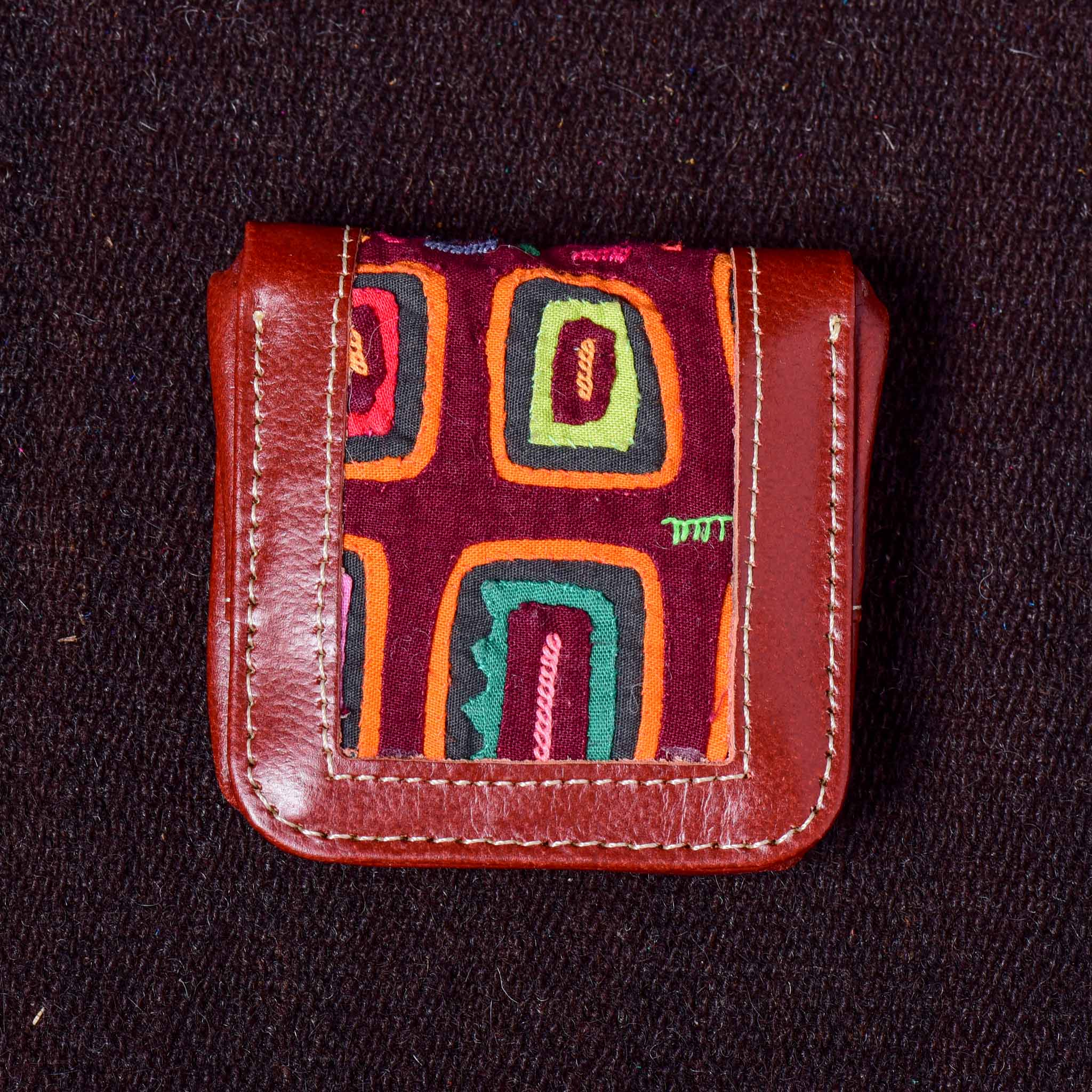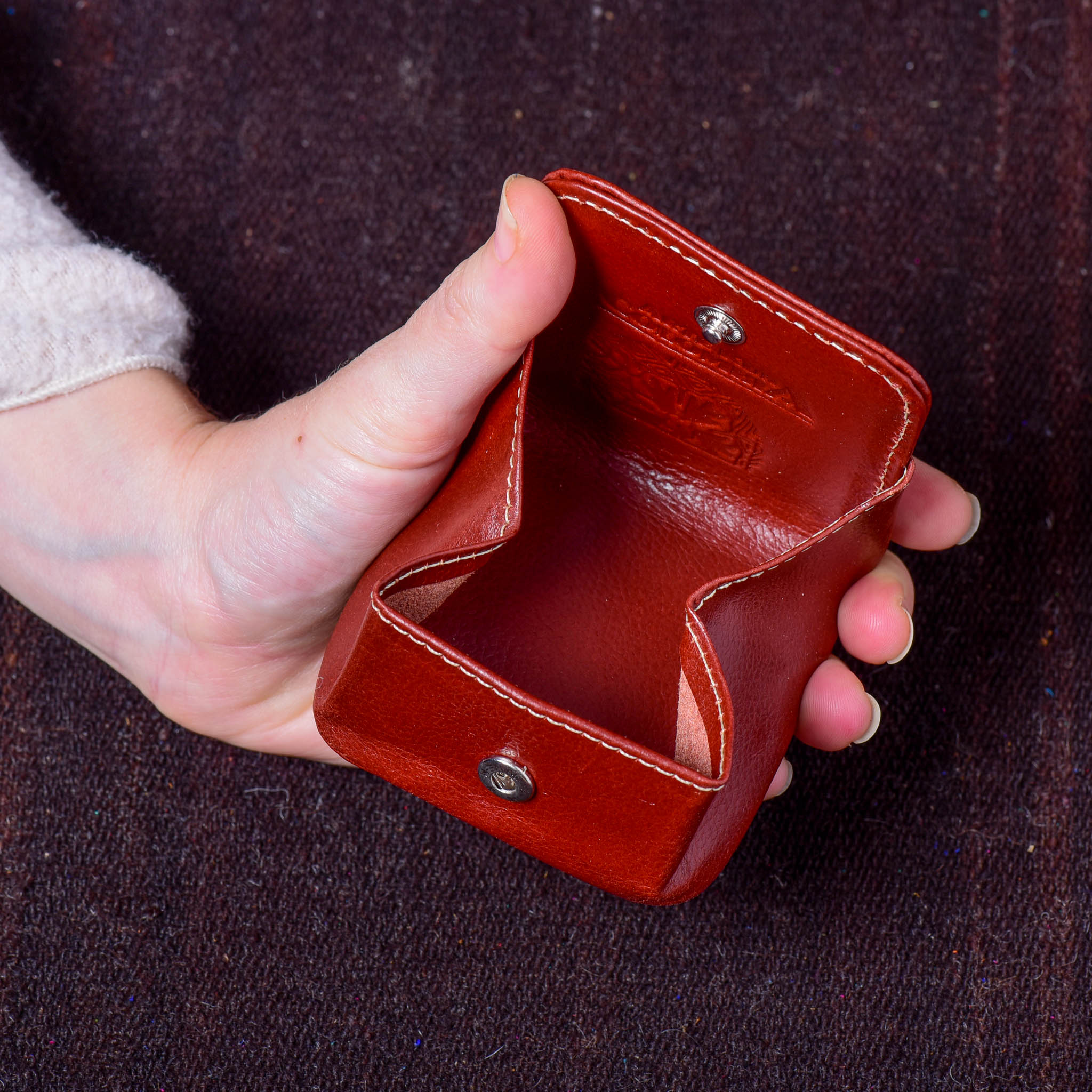 Wild Matter Arts
Cuadradito - Kuna Mola & Leather Purse brown
our new Kuna Mola Leather Purses
These little "pockets" will supply you with a new, comfortable and authentic way of carrying small change, special items or your favorite essential oil or incense…
Our Kuna Mola & Leather Purses collection is offered in 4 models:
"Billetera" / "Redondo" / "Cuadradito" / "Monedero"
each model with its distinct function & "kick" cocktail…
each purse has its unique combination of color and Mola quilters.
size:7.5cm X 7.5cm
weight:35gr
Shipments Israel: up to 7 business days.
International Air Mail Shipping: USA - 5-10 days | EU: 5-10 days | Australia: 10-15 days.