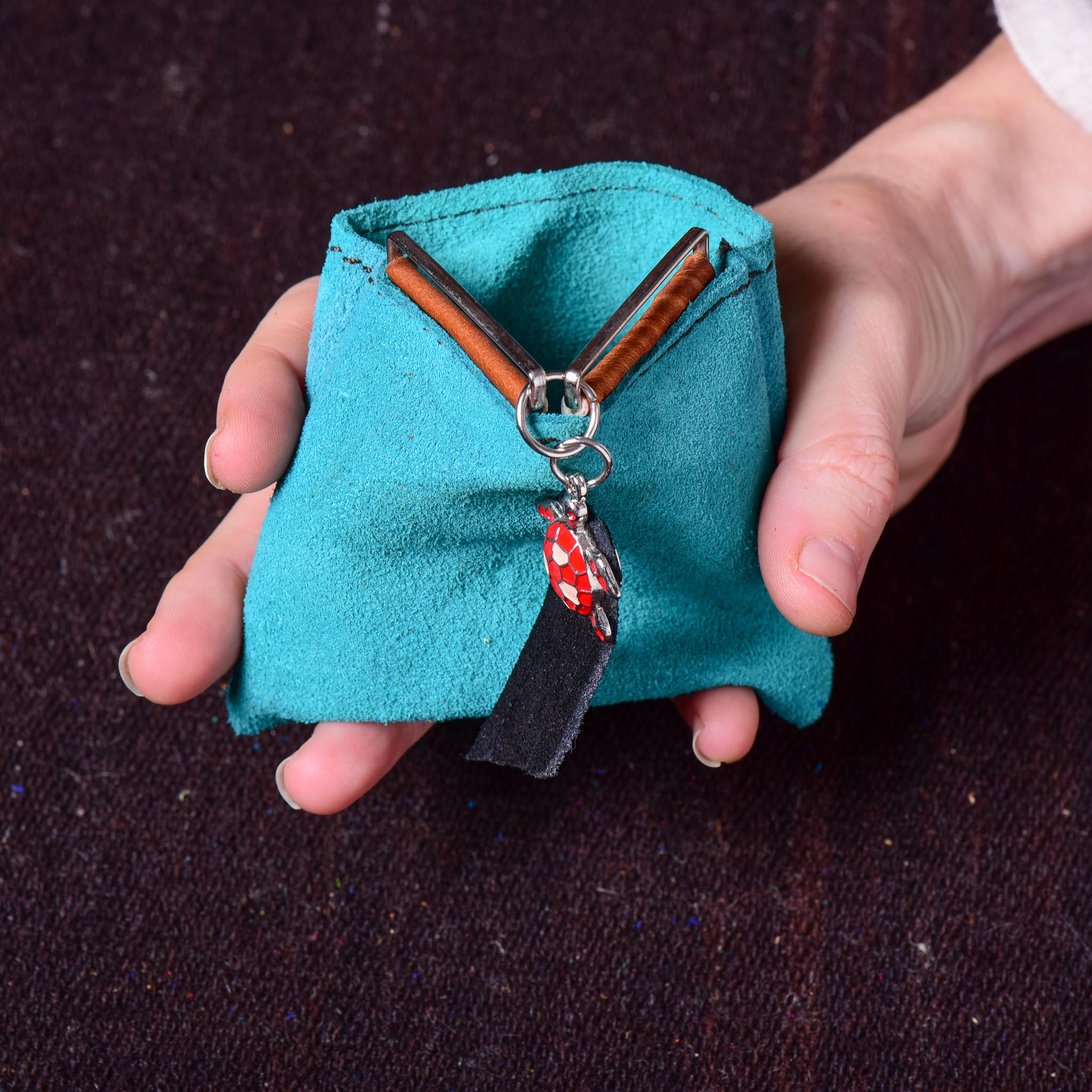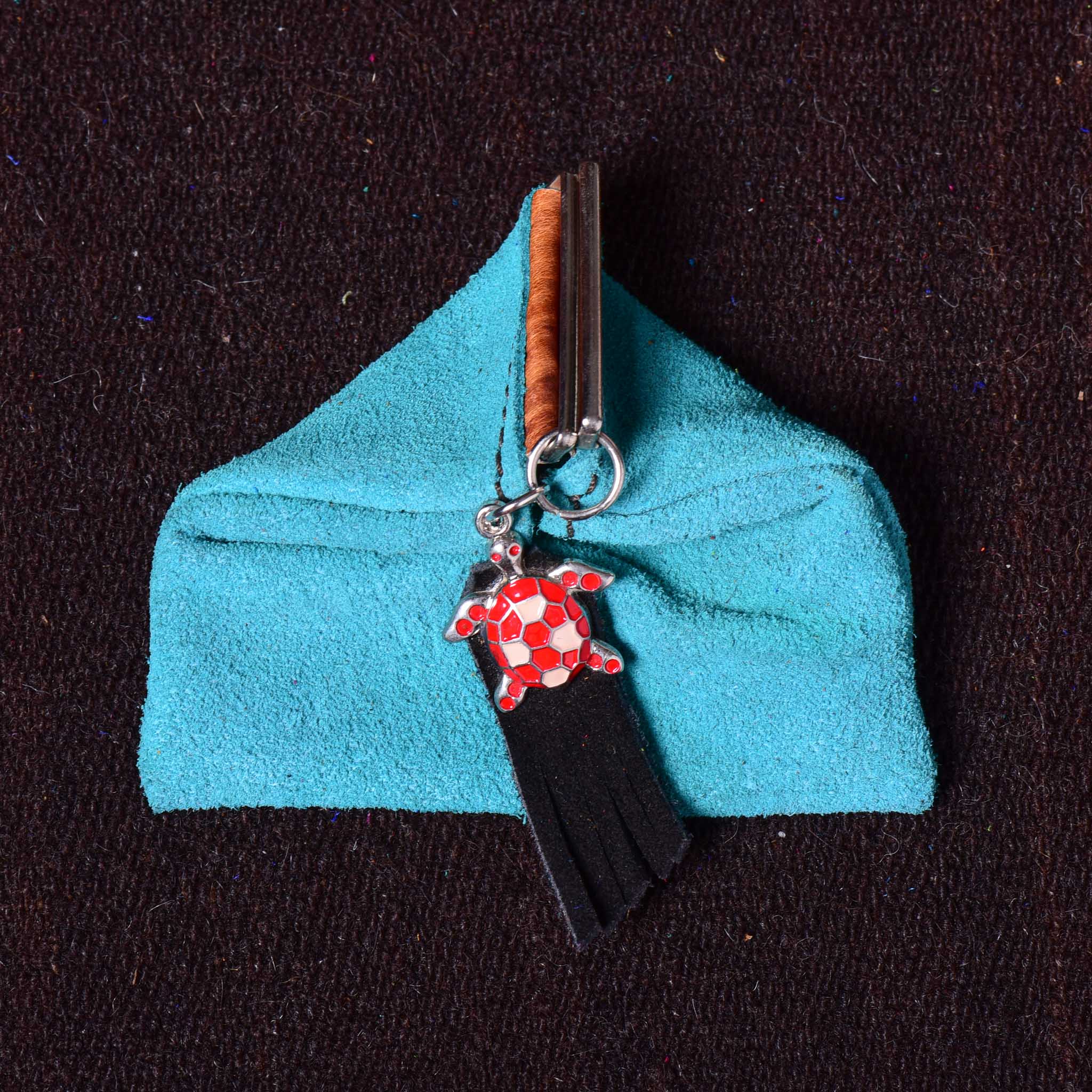 Wild Matter Arts
Andino Tortuguero - Otavalo Leather Turtle Clasp Purse turquoise Black Handle
This unique Purse comes from one of the great markets of South America, the colorful market of Otavalo in Ecuador. the Beads Embroidery technique combines the ceramic beads with a design that express sacred symbols to the indigenous cultures of the region, who are descendants of the Incas and are well connected with the spiritual essence of their territory.
We welcome you to try and enjoy this wonderful art and feel the special charm of the Otavalo Purses.
Dimension: 9.5cm X 9.5cm

Weight: 35gr

Shipments Israel: up to 7 business days.
International Air Mail Shipping: USA - 5-10 days | EU: 5-10 days | Australia: 10-15 days.